I'm grateful for the Open Access images that we share every day at Objects and Order, whether on our homepage, in our Projects, or as our "Object of the Day" on Instagram. Thank you to the museums and organizations all over the country that make collection images available for use.
If you celebrate Public Domain Day (January 1st), have ever written a reproduction request letter, or have spent time poring over the Hirtle Chart, then you know how truly amazing and generous these Open Access and Open Content programs are. Where else can you find the perfect professionally photographed sixteenth-century French drawing to illustrate an article?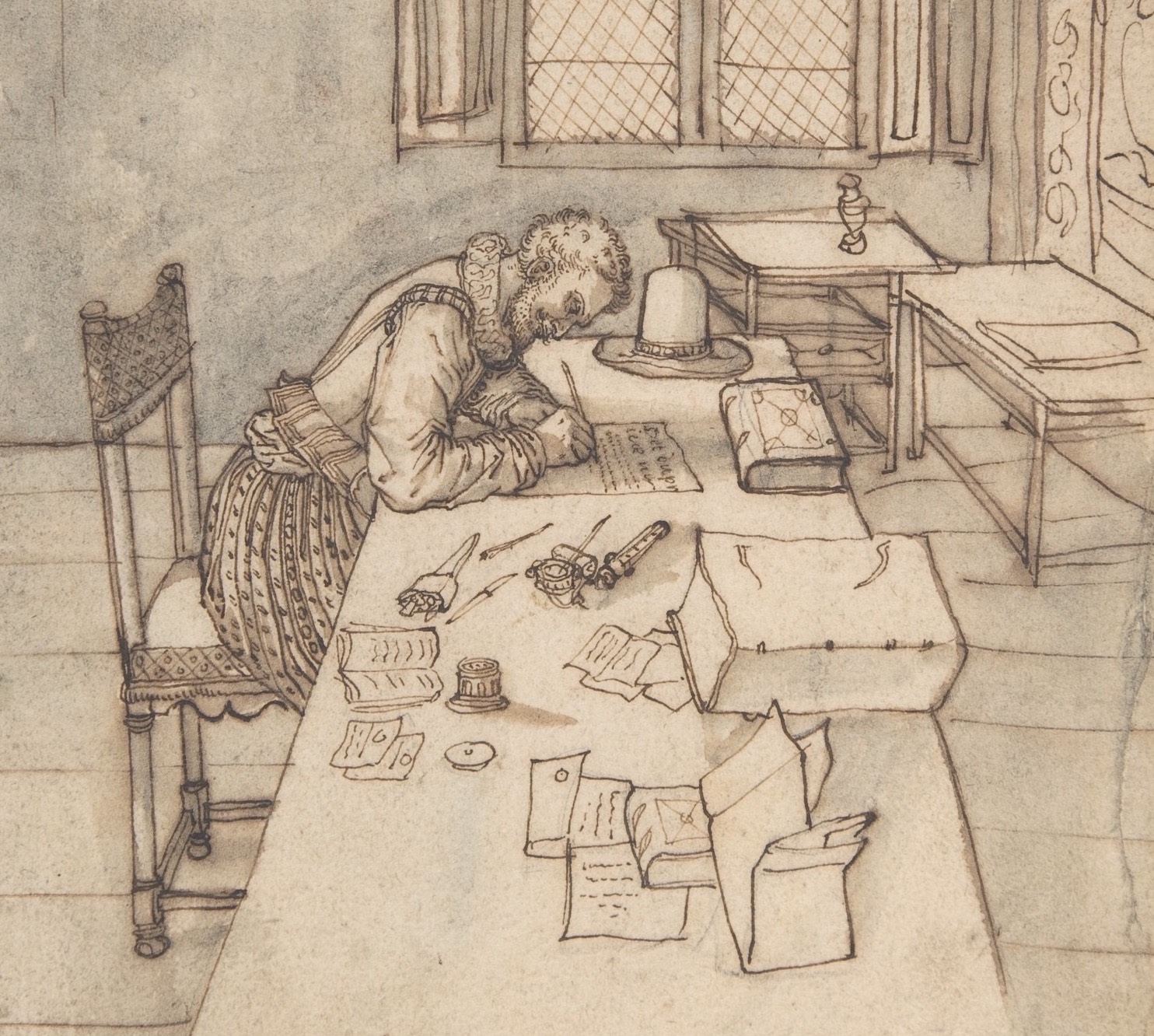 Want to learn more about Open Access, Open Content, and Public Domain Images?
Check out these links for information about initiatives, programs, and policies: